Insights
Which PR trends will be in the spotlight in 2023?
In a sector as dynamic as marketing and communication, it is always difficult to make forecasts for the coming year. But at Canela we're getting ready once again: after a process of reflection in which our offices in Barcelona, Madrid and Lisbon took part, we have chosen the following PR trends that we believe will take centre stage in 2023. Whether we're right or wrong, it's worth bearing them in mind!
Humanising brands through their executives
Although it may not seem like it, there was a time in history when the top executives of companies were haughty, aloof figures who only interacted with the public and journalists on rare occasions. Thanks in part to the startup culture, these formalities have been relaxed and today it is commonplace to find CEOs and senior executives at B2B and B2C events, in media articles or in radio and TV interviews. Some have even become media celebrities, such as the controversial Elon Musk.
Without going to these extremes, the trend towards humanising brands through proximity to their executives will continue in 2023, especially on social media. LinkedIn will be the platform of choice in most cases, not so much through company pages, but by sharing content on executives' personal profiles…
Tailor-made events for each audience
The post-pandemic recovery of face-to-face events has highlighted two distinctly contrasting trends in this area. On the one hand, smaller press events are replacing press conferences. By working with fewer and closer journalists, it is easier to adapt to their schedules, provide them with more personalised information and help them generate coverage adapted to their audience.
On the other hand, we are seeing more and more big events for influencers, where many influencers from the same field come together to attend a party, a trip, etc. This often includes the possibility for a small number of followers to attend by raffle, such as Amazon's Black Friday Experience. This generates a massive impact on social media and guarantees an attendance that other branded events no longer achieve…
Against the big resignation, internal communication
Although the phenomenon of the Great Resignation has not reached in Europe the dimensions of the United States (due to a much less flexible labour system), the post-pandemic has highlighted the job dissatisfaction of many employees. Teleworking, instead of being the magic formula, has in some cases proved to be a new source of disappointment and stress.
In this scenario of a breakdown in commitment to the company, internal communication is a valuable tool not only for transmitting information, but also for listening. This makes it possible to detect employees' needs, to be more transparent and to reinforce the employer brand. In the new year, more and more companies will realise that proper management of internal communication is the key to attracting and retaining talent.
The tokenisation of digital marketing
Beyond pyramid structures such as the FTX fiasco, non fungible token (NFT) technology is permeating all activities. And that includes digital marketing.
Brands such as McDonald's, Coca-Cola and Givenchy have already dabbled in the world of NFTs, but this is just the beginning. In 2023 we will start to see many initiatives and campaigns in which tokenisation plays a key role in reaching the public.
Among other possibilities, companies can create virtual currencies to build loyalty among users who follow and interact with them; generate exclusive digital items with their brand to raffle among their followers on social media or the metaverse; or sell solidarity NFTs to raise funds for their CSR campaigns. So many possibilities!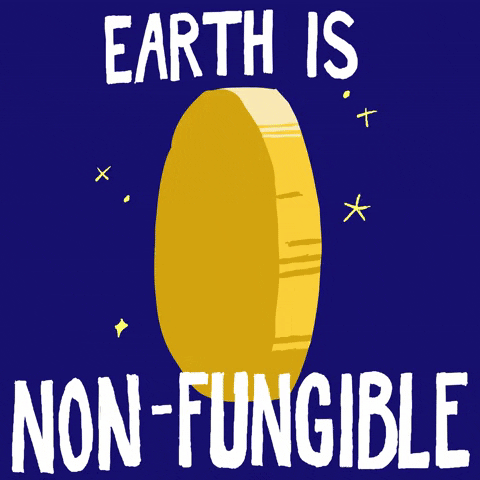 Dark mode, a green trend
Energy prices have been in the spotlight over the last year. This has been reflected in a new design trend that is coming with a vengeance in 2023: dark mode. It has long been found that the use of dark mode can save up to 50% in energy consumption when visiting a website, especially on mobile devices..
This design practice, which consists of inverting the colours of user interface elements to use light colours on a dark background, is now becoming widespread in web and application design. The reason is that, in addition to saving energy, dark mode facilitates readability. It is also often accompanied by a reduction in the use of videos, animations and other resources, which speeds up page load times (something that Google is increasingly valuing, which helps improve SEO ranking).
Do you want to keep up to date with all the trends in communication and public relations? ¡Follow us on LinkedIn!