Insights
#ErasmusCanela: Germany and Spain are not as different as they seem. Part 2
Did you come here from Part 1 of this beautiful story between Spain and Germany? If not, we recommend you read it and then continue reading this second part.
Previously, we looked at the two main differences between the communication sector in Spain and Germany following my work exchange at the Adel&Link agency. Now it's time to focus on the similarities.
Data driven stories in Barcelona, in Frankfurt and on the moon
If we do not back up brand messages with facts and data, they will not be credible or publishable. This statement could be heard at Canela offices, Adel&Link and in almost every communication agency in Europe or in the United States. The relationship between the communication department or agency and the brands' data analysis department is getting closer and closer. Conversely, it is increasingly common for brands to propose partnerships with external companies specialised in data collection, with the aim of creating relevant content as part of their communication plans.
Such is the importance of data in messaging that some agencies are beginning to see the need to train some of their staff in data science. Will every agency eventually have its own data analytics department?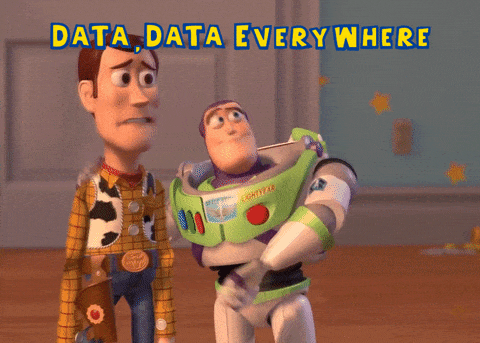 If we don't invest in the media, will there be a medium to communicate?
A trend that seems to be consolidating itself worldwide is the increase in investment in paid media campaigns. If the media already had a reduced investment in advertising, with the pandemic it has decreased even more, causing new waves of redundancies in the newsrooms.
Let us not forget that the cancellation of advertising campaigns in the first days of confinement in Spain due to the pandemic already pointed to a drop in media revenues of up to 75% to 80%, as reported by the Asociación de Medios de Información (AMI) in March 2020. In turn, Germany was one of the countries in Europe that suffered most from the decline in media advertising investment. According to a report by the World Economic Forum based on data from Publicis, advertising investment in German media fell by 7% annually as a result of the pandemic.
It is brands and communication agencies that should encourage investment in sponsored content in the media, not only with the aim of generating quality impacts in the press and where we have full control of our messages, but also with the intention of funding the media to continue to have quality media content that informs society.
Looking at both Part 1 and Part 2 of this international story, what is clear is that, before designing a communication campaign, it is essential to know the country where it is going to be developed in order to identify the strategy. Spain and Germany have enough differences for the strategies to be different. However, the divergences are more tactical and the similarities reinforce the global trends we see for the public relations and communications sector. It looks like we are not that different? 
By Elena Mañas, Account Manager na Canela