Insights
What was discussed at the Web Summit 2022?
With more than 70,000 attendees, 2,000 exhibitors and an extensive agenda of presentations over four days, the Web Summit 2022 has confirmed the comeback of this major event in Southern Europe. Key players in the technology sector, high-level visitors, including  the Queen of Jordan and the intellectual Noam Chomski and with an opening speech by Olena Zelenska, the First Lady of Ukraine, all made for a fascinating week. Here's what we learned.
Web3 can change everything
If last year cryptocurrencies and the metaverse were the stars, in this edition of Web Summit the most repeated word has been Web3. But what exactly is it? If Web1 was characterised by hyperlinks and Web2 by social networks, in Web3 the predominant technologies will be blockchain and non-fungible tokens (NFTs).
This will mean a drastic transformation of the online sphere, with a much more decentralised network in which users and content creators will have greater control. At least, that is what companies such as Binance, which is heavily involved in this transformation that threatens to change the current balance of the Internet, said at the event.
The new horizons of AI
Artificial intelligence (AI) is a trend that is once again taking centre stage at this year's Web Summit. While Amazon explained how they are integrating it into our daily lives through so-called "ambient intelligence", other companies want to take it further by combining it with other technologies.
Big Data, machine learning and the metaverse will open up new applications for AI. The possibilities range from the robotisation of industrial and agricultural activities, to the creation of relevant conversations with brands on social media. Or even metahumans who will be our digital twins in the virtual world!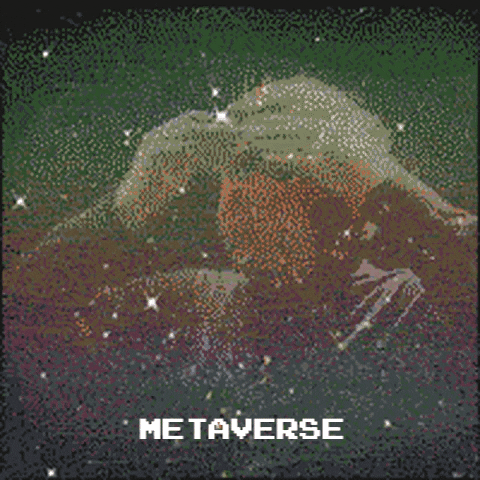 Technology that makes a difference
In anticipation of these life-changing innovations, Web Summit 2022 also saw much talk about the role of technology in today's challenges, from climate change to the war in Ukraine. While Volodymir Zelenski's wife denounced how Russia is using drones or cyber-attacks to bring destruction to new areas, we saw other hopeful applications of technology.
For example, how fintech is contributing to development in African countries, the push for 3D mobility to reduce traffic congestion in cities (with delivery drones, air taxis and even jetpacks) or the push for digital disconnection to restore mental balance and reduce the climate impact of technology.
From greenwashing to sportwashing
Digital marketing has been very present at Web Summit 2022, with sessions dedicated to clarifying the thin red line between CSR actions and corporate greenwashing. Also discussed was "sportswashing", a type of sports-related greenwashing that is highly topical this year due to controversial events such as the Beijing Winter Olympics and the upcoming World Cup in Qatar.
At the same time, brands need to reflect on how they will adapt to new technological trends, from AI to the metaverse, without repeating the mistakes of the past. Companies such as Disney and Lego shared their experiences in the digital world, while Onlyfans outlined its plans to show that its platform goes beyond adult content and to face new threats such as the paywall for videos that Elon Musk wants to add to Twitter, another name that has sounded a lot during this event.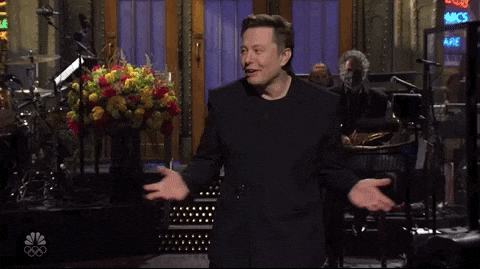 Latin America, startup territory
With the presence of more than 1,400 international investors, the Lisbon Web Summit is not only a technological event but also a magnificent showcase for startups. Attendees were able to learn the keys to becoming unicorns from entrepreneurs such as Nikolay Storonsky, CEO of the fintech company Revolut, as well as learn about initiatives such as Unicorn Factory Lisbon, which aims to attract companies to the Portuguese capital.
But it is the Latin American startups that have undoubtedly attracted the most attention. In the last decade, venture capital investments have quadrupled and the region is starting to emerge in areas such as fintech, agrotech and edtech. For this reason, the event will have a Latin American edition next year, the Web Summit Rio 2023.
What do you think is the best tech event in Europe nowadays? Share and comment on social media!
Por Catarina Oliveira, Diretor of Canela Portugal
LinkedIn