Insights
How to create 'helpful content' that Google likes?
The latest updates to Google's search algorithm are focused on favouring useful, quality and verified content (Helpful Content) for users. Although these changes affect the SEO of all websites, they also open up particularly interesting opportunities for communication and public relations (PR) content. In this #CanelaInsights we tell you what's new in Google's algorithm and what you should take into account in your content for the media.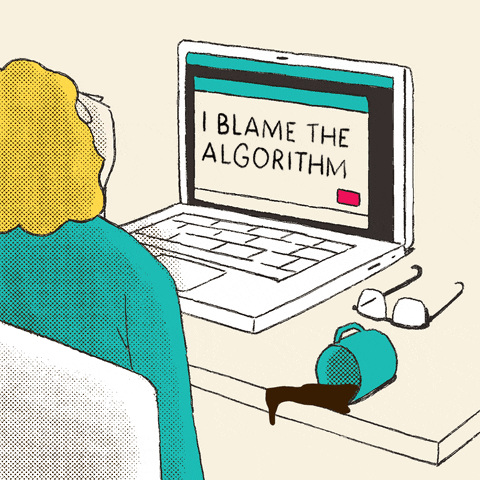 Google declares war on low-quality content
For some time now, Google has been perfecting its algorithm to eliminate from the top positions content created specifically to appear at the top of the search results, some of which did not provide value to the user. In its latest update, the leading search engine has taken a new twist with three new features:
1. EAT
Stands for Experience, Authority and Trust, the three criteria that Google was already using to determine which sites deserve to be at the top of the search results. Now, the weight of this factor increases and the featured pages will have to demonstrate their quality with elements of safe navigation, user reviews, articles signed by experts, etc.
2. YMYL
In this category, which stands for "Your money or your life", Google groups together pages with content that is particularly sensitive because it affects health, well-being, finances, politics, etc. From now on, Google will be much more demanding with these sites and in order to position them, in addition to high levels of EAT, it will be necessary to prove that the objective of the site is to offer useful content to the user.
3. Google News Showcase
It is a new news search tool created by Google in collaboration with media publishers, following the closure of Google News. The aim is to promote quality information in the face of fake news, plagiarism and clickbait by displaying content selected by publishers.
As always, these changes are a headache for SEO managers of companies and media, but how do they affect the content developed in a communication agency and how can you benefit from them?
How to position yourself with quality and useful content
Now that most media consumption is digital, changes to Google's algorithms affect us all. Below you will find tips to ensure you deliver quality and useful content that fits Google's new parameters: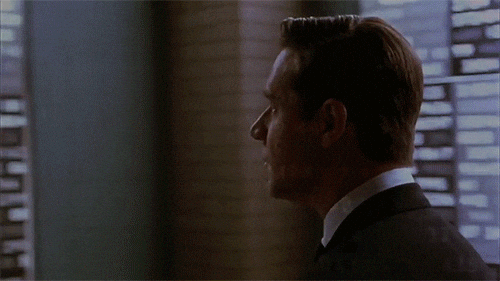 Quality over quantity: the objective should no longer be to get many publications of your press release, but to get it published in fewer media but with a proper treatment (no copy and paste of the press release). In the same way, paid linkbuilding and sponsored content will lose weight.
Partner with prestigious media: beyond sending press releases, look for

editorial opportunities

(interviews, articles, reports, etc.) in prestigious media and offer them quality and exclusive content with a tailored pitch. In this way, both of you will gain by reinforcing your authority in the eyes of Google.
Forget about clickbaiting and overly sensationalist newsjacking: these practices for short-term impact will become less and less relevant, because Google will penalise content created as bait or opportunistically to get clicks. Similarly, you should

distance yourself from fake news

, no matter how eye-catching they may be.
Surround yourself with authorities and experts: especially if you deal with subjects related to health, wellbeing, finances, etc., include in your content contrasted sources and reputable experts who accredit the reliability of the information. Think of radio, where for each topic you invite someone who knows it well.
Never use duplicate or recycled content: this practice was already discouraged and, with the new algorithm changes, it is the quickest way for Google to consider your site to be of low quality or outright malicious.
Length is not synonymous with quality: forget about posts, whitepapers or ebooks artificially stretched to fill pages, which contribute nothing. Short and rigorous content not only pleases Google more, but also reaches users better. 
Pay attention to authorship and verified opinions: for example, if you have a corporate blog, Google will value articles signed by authors who are experts on the subject, rather than anonymous. Likewise, it will check that the opinions are authentic and correspond to users who have tried the product or service.
We finish with one last piece of advice based on our experience: you should design and write your content with SEO in mind, but without obsessing over it. In the end, quality, useful and relevant content works better than texts created just to please Google. It generates more user engagement and makes users spontaneously comment and share it. This is what really makes the content "Helpful Content" for Google. 
And now comes the million-dollar question: Did you find this content helpful? Share and comment on social media! 
Arantxa Aguilera is Directora of B2B, Corporate & Digital at Canela.
Linkedin