Insights
2022, an unprecedented year for Canela
We close 2022 with a smile on our faces, since this has been one of the best years for Canela's history. Since the beginning of the year we got down to business and, as a result, our revenue increased by 46%, and we doubled our team in size. We have also created our new design department, Studio, and received the B Corp certification, thanks to our commitment to environmental and social responsibility. 
We doubled our team, and we're now more than 40!
To balance the amount of work on the team and keep offering the best PR, digital strategy and design services in the iberian market throughout 2022, we have strengthened the team by increasing the staff by 45% – with a current total of 42 employees in both countries – while maintaining our policy of internal promotion.
Thanks to a business strategy that aims to work with brands aligned with our values, this year we have incorporated to our client portfolio brands like Locus Robotics, Taxfix, Veeam and VELUX, that join other leader companies like Adyen, KONE, Pipedrive, Palo Alto Networks and Sony. Simultaneously, we have reinforced our positioning as an iberian agency, since 6 of our 10 main clients count on Canela both in Portugal and in Spain.
We created a design department because graphic design is our passion
In 2022 we committed to two areas: digital and design. We started by naming Arantxa Aguilera as the new director of the areas B2B, Corporate & Digital and presented Studio, the business unit that strengthens and betters our offer in services like audio, creativity, branding, design, video and web design to cover all stages of the creative process: from the consulting until the concept and implementation.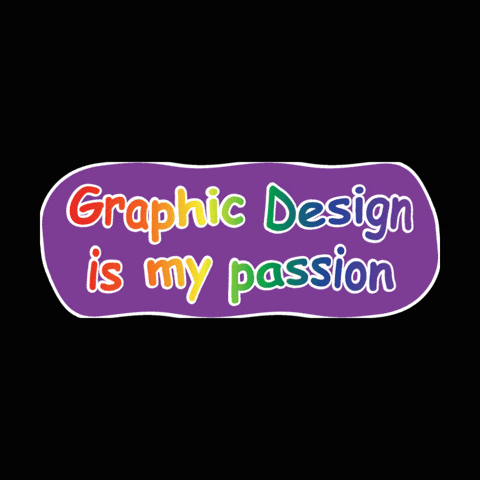 Proud to be B Corp
Despite our business success, we have never left aside one of our agency's main foundations: the social and environmental commitment. As a recognition of this effort, this year we have made it to the list of B Corp companies after a rigorous evaluation process of good practices. Some of these are: a "people-first, values-based" corporate philosophy, a 100% female management team, the development of various initiatives of well being for the employees, periodic donations to non-profit organizations within the #CanelaCares programme and Canela's Forest, in which trees are planted continuously to help reforest the catalan territory. 
Following the same path, for the sixth time, we were included on the Top 5 Best Agencies to Work For on EMEA, according to the ranking by PRovoke Media. Thanks to the dedication to internal and external training, to temporary talent exchanges between offices or associate agencies and activities like physical exercise and english classes, we are back to our spot among PRovoke Media's best agencies. 
We have come this far by prioritizing our values and know-how and supporting our entire team to continue to grow. Would you like to join us in 2023? Whether as a company looking for an agency or as a future team member, you can email us through hola@canelapr.com.